The web of life is silently unraveling; creatures and plants are disappearing from existence without us noticing. This small exhibition is an attempt to document the things we are missing.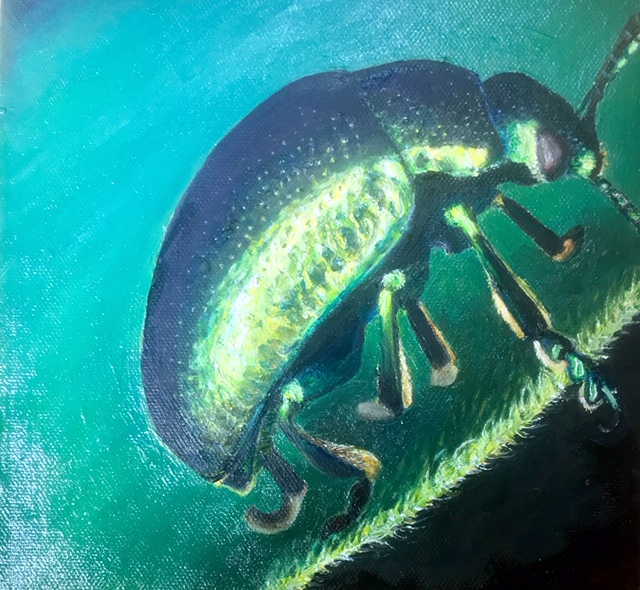 Venue: Purple side gate leading to small garden.
Address: 31 Beacontree Road, Leytonstone, E11 3AX
Dates and times:
10:00am – 1:00pm Saturday & Sunday
(6th,7th,13th & 14th July)
Venue accessibility: Access via narrow side gate with uneven surface.
Artist's contact: claire.brett@me.com