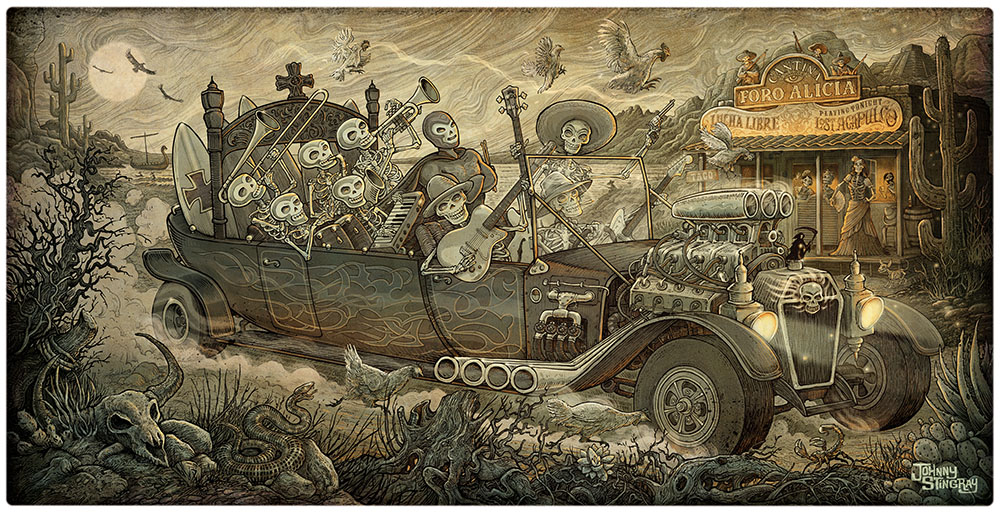 Johnny Stingray is an illustrator, designer and ex-Leytonstonian living and working in London.  Recent work includes album sleeves for bands with diverse styles of music. Heavy Electric Punk Blues, Mariachi Death Surf, and Bourbon Soaked Gypsy Blues Bop 'n' Stroll, are some of the tag lines of bands he has worked with to date. Taking inspiration from the music itself, the images and designs he creates are mostly intricate, layered with detail and texture. His work can be summed up as art and design fuelled by the alchemy between music and striking visual imagery.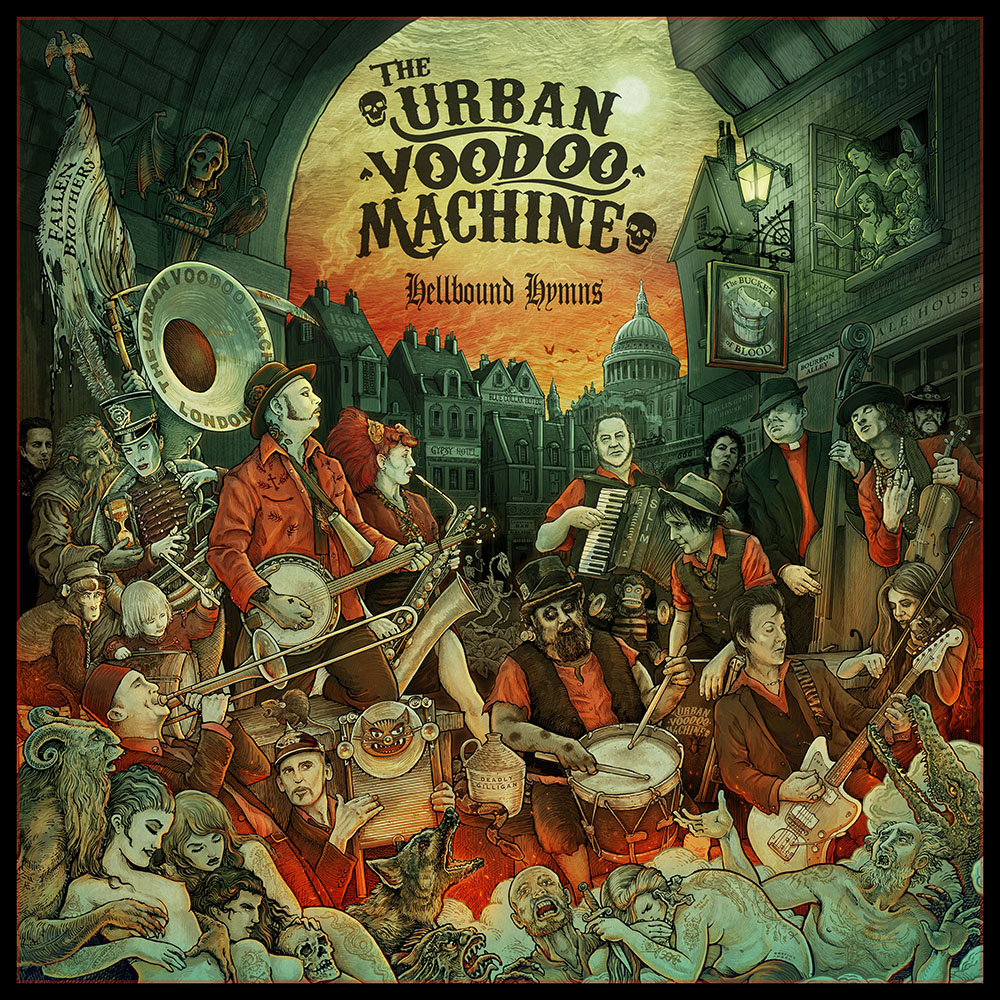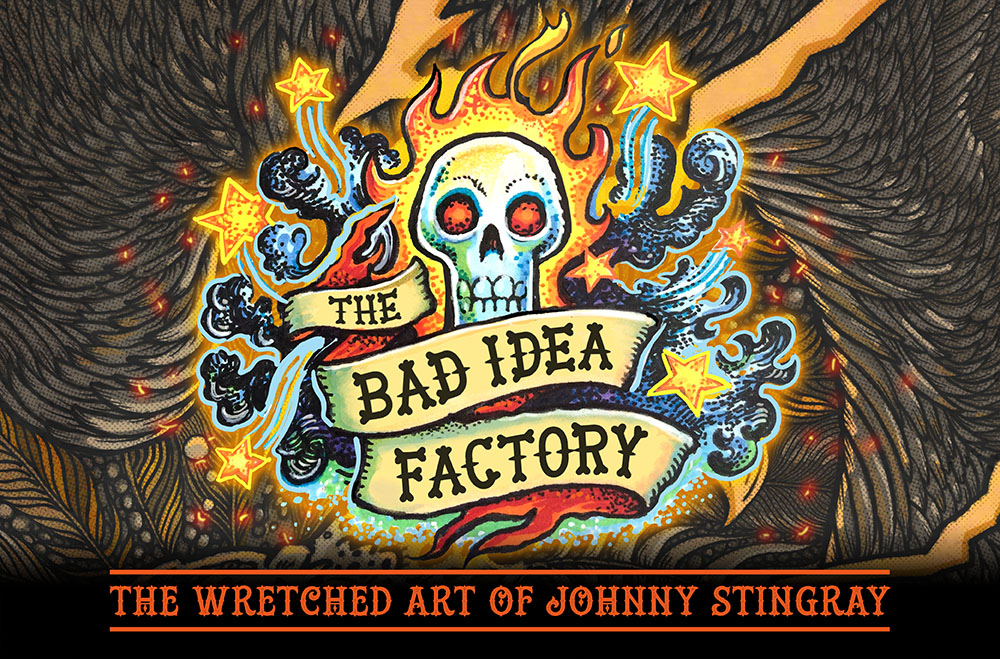 Venue: Le Petit Corner
Address:
734 High Rd Leytonstone, E11 3AW
Dates and times:
Daily 8.30am – 6.00pm
Sunday 10.00am – 5.00pm
Johnny Stingray's artwork will feature at
The Limited Edition Art Fair
at
The Red Lion, 640 High Road Leytonstone
on Sunday 14th July 12 noon – 5.00pm
Venue accessibility: One small step to enter on street level. Step access to basement area only.
Artist's contact: Etsy: StingrayStudios