A collaborative curation of photographs, taken over the last decade to the present, of Palestinian children living under occupation or in exile. Depicting the resilience and positive spirit they demonstrate despite the horrors of home demolitions, the building of the Separation Wall and restrictions on freedom of movement. Many have little access to essential medical care and regular meals, all simply long for a safe place to play and learn.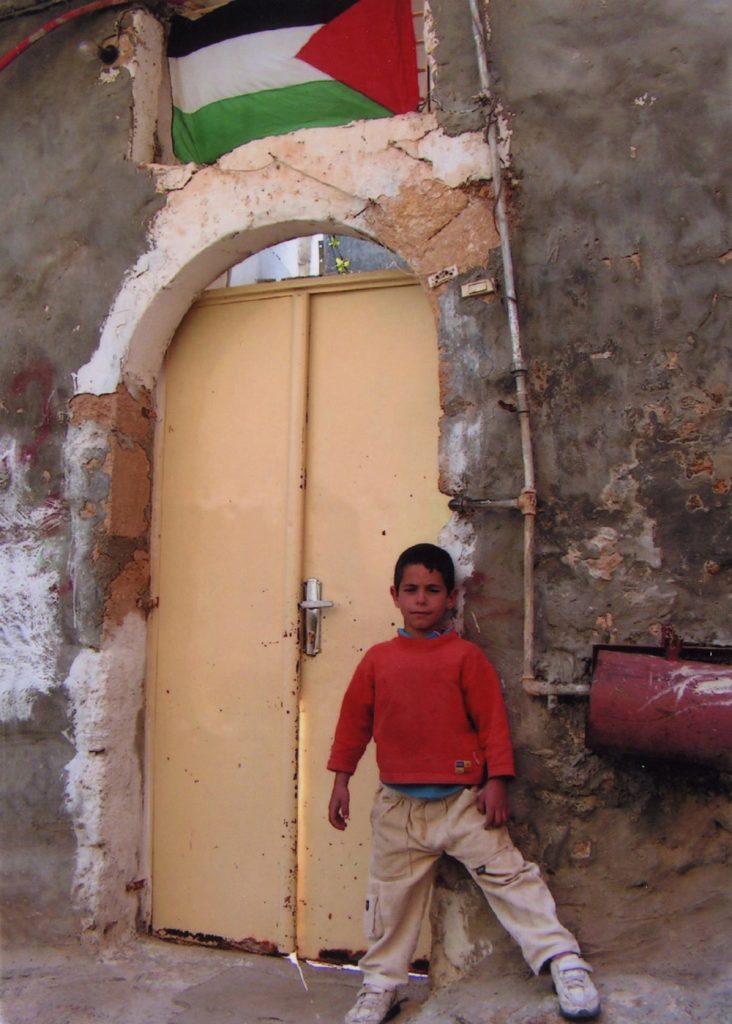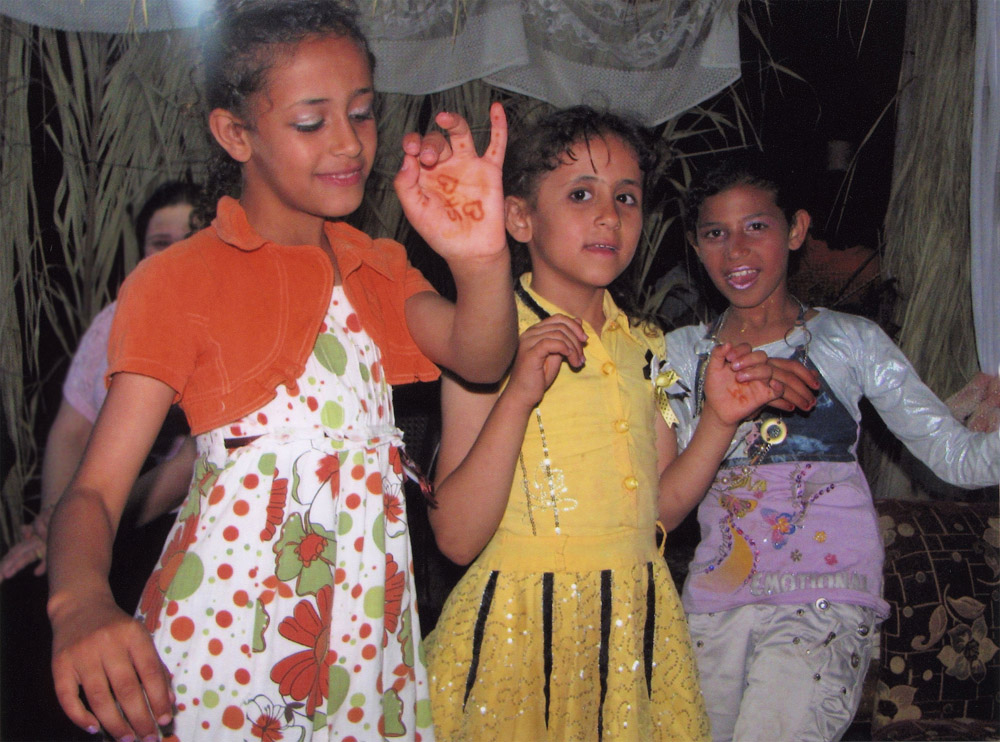 Venue: Star of India Restaurant
Address: 875 High Road, Leytonstone, E11 1HR
Dates and times:
Monday – Saturday 5pm – 11.30pm
Sunday 12-noon – 11.30pm
Venue accessibility: No.
Artist's contact: childrenunchained@gmail.com